Offen Petroleum acquires Petromark
Offen Petroleum (Offen), an independent fuel distributor, is acquiring the business assets of Petromark, a motor fuel distributor, and Petromark Trans ...

Read more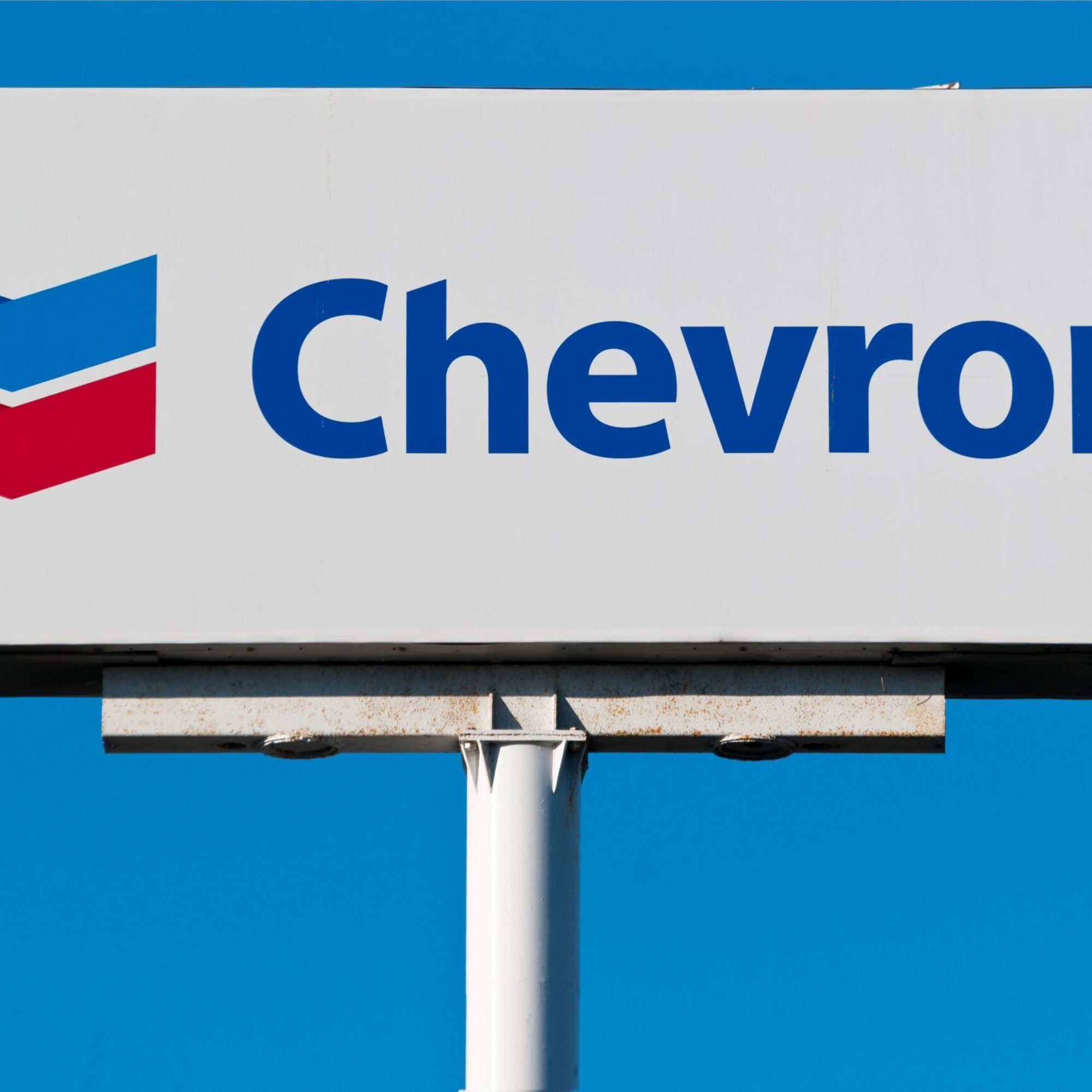 (Reuters) - Chevron Corp said on Friday it offered to buy shares in Noble Midstream Partners LP that it does not already own, in a deal valuing the company at $1.13 billion, months after the U.S. oil major bought the pipeline operator's sponsor, Noble Energy. ...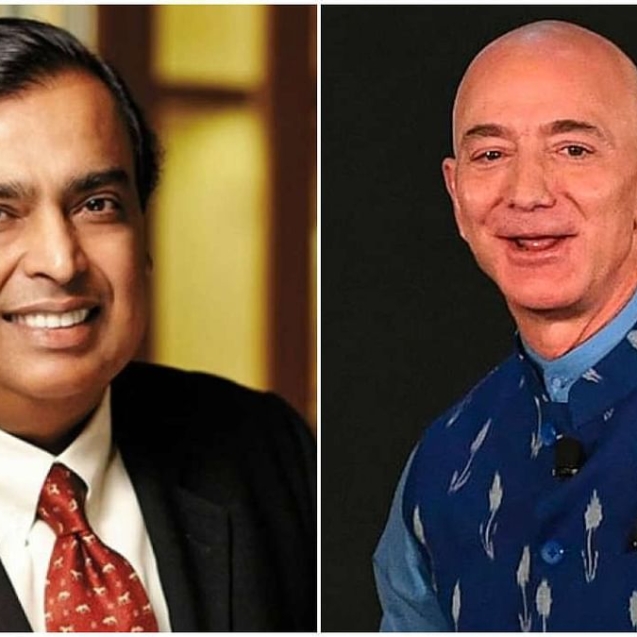 NEW DELHI (Reuters) - Amazon.com Inc's bid to stall Future Group's $3.4 ...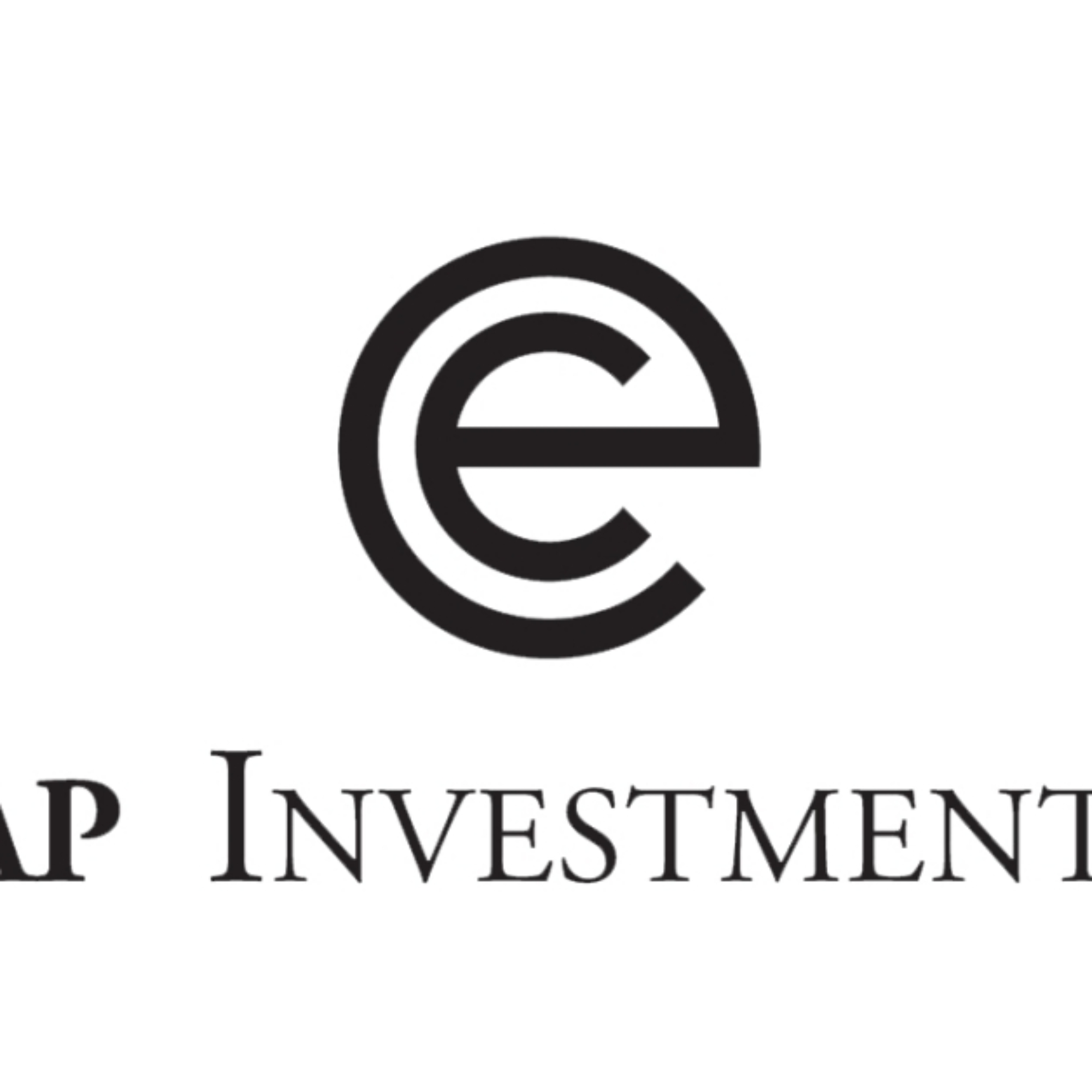 US private equity firm EnCap Investments has successfully closed its first energy transition fund, with commitments of about $1.2 billion. EnCap, which has traditionally specialised in oil and gas, created the fund to invest in companies aimed at advancing the energy transition in the US, with a focus on creating wind, solar and energy storage enterprises. It confirmed this week ...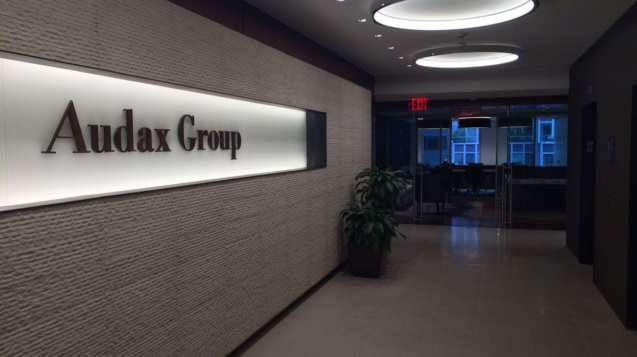 Audax Group closed its latest mezzanine debt fund, Audax Mezzanine ...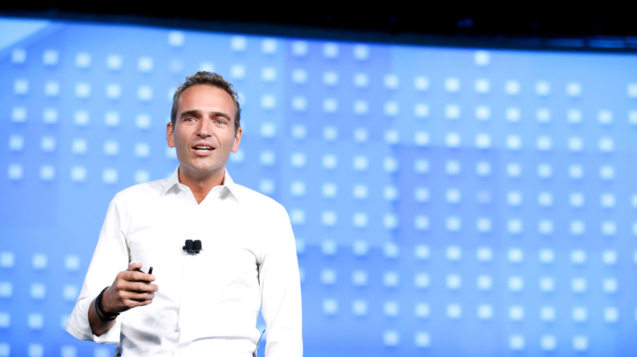 Blisce, a B Corp certified transatlantic growth VC fund that ...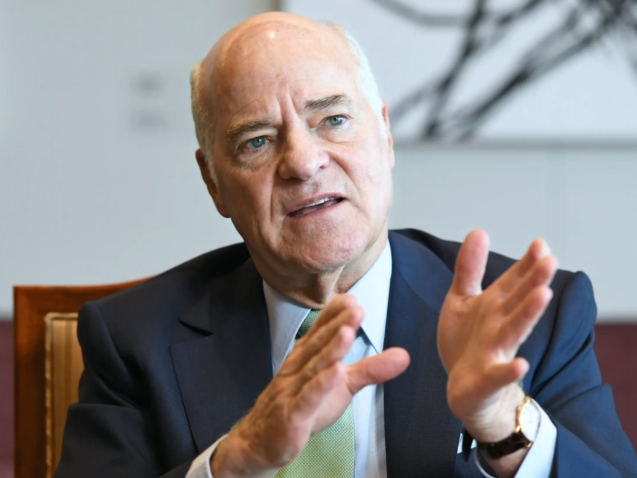 Deal values specialty-films maker at more than $4 billion; private-equity firms will be equal owners KKR & Co. is investing in Charter Next Generation, joining fellow private-equity firm Leonard Green & Partners LP as an equal owner of the specialty-films business and pledging to give all of its employees stock too, officials at the firms ...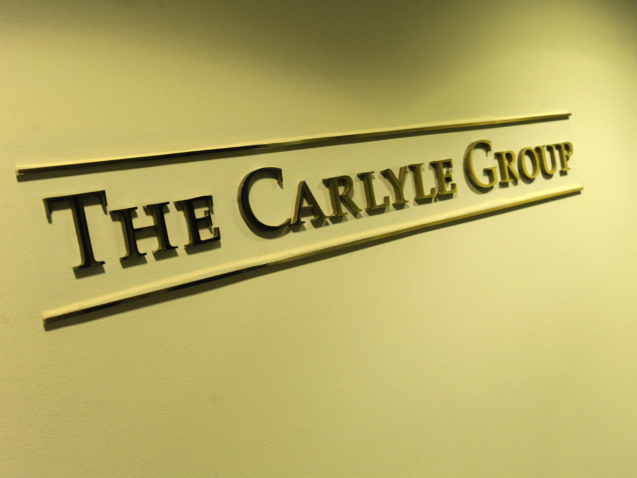 The U.S. asset manager is shifting staff to SPX Capital, which will subadvise Carlyle's $776 million South America fund Carlyle Group Inc. is changing its investment strategy in Brazil by partnering with a local firm and focusing on large deals, as the asset manager seeks to simplify its operations world-wide. Carlyle will shift some of ...
ENVIRONMENT & SUSTAINABILITY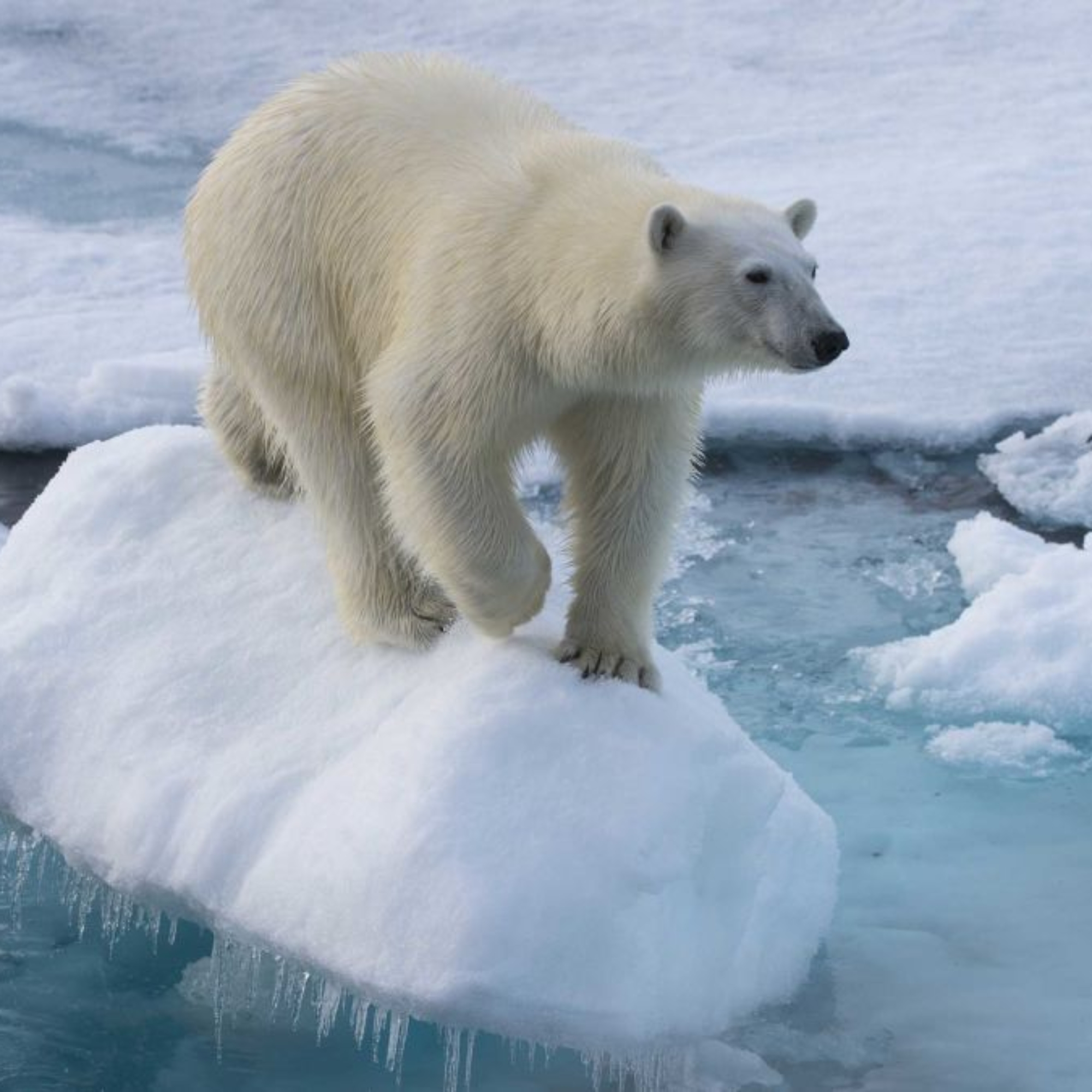 Analysis from global consultancy partnership Kearney has revealed that private equity investments focusing on climate protection, besides having a positive effect on the planet, do not sacrifice profitability. The exploratory study, in conjunction with the Technical University of Munich and climate change-focused start-up 'right, based on science.', reveals that climate protection and attractive returns can go hand in hand. The ...
The most relevant PE news, from reliable sources straight into your inbox.
Fill-out the form below to receive PE news curated by our team of experts on a regular basis.